Call a Trade Specialised packing and Removal services
Proper planning and packing can help make your moving go ahead without a hitch. If you're based in the capital, our packing services for London are the ones you'll need. We're the simple, affordable solution for packing and moving boxes – we'll make sure that all your items arrive safe and sound.Call a trade is committed to moving you in a way that is designed to suit you. Our flexible packing options offer you a variety of choice and value for money.
Owner packed service
If you choose to pack your small items into cartons yourself, Call a Trade will supply the packing materials to assist you.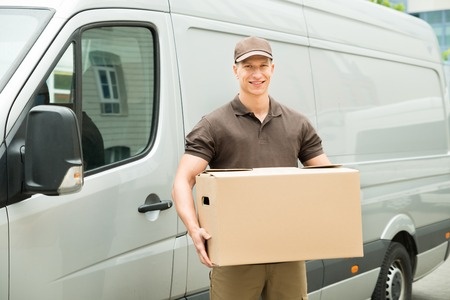 Fragile pack service
Call a Trade will supply you with packing materials to pack most items yourself, and a professional packing crew will safely pack your kitchen china, glassware, mirrors, pictures and ornaments.
Full packing service
A call a Trade moving team will safely pack everything in your home. This is a convenient service designed to save you time and effort.
Flexible services
If you need to mix and match these services, please speak to your move customer service team and they can plan a move around your specific needs.
If you require further information please call us on 0203 488 1016 or complete or online form for a quick quote
Call a Trade Specialised Packing and Removal Services includes;
24/7 Online Booking. Our 'Live' calendar means you can see availability and book Call a Trade 24 hours a day.
Quick Response Times. We can usually offer you Same-day or Next-day appointments.
Professional & Experienced. All our packing and removal team have decades of experience, communicate well and understand the importance of customer service.
Seven Day Service. We offer appointments from 08:00-21:00 Monday to Sunday at great value rates.
All our Work is Guaranteed & Insured
We cover the whole of London
Our Unbeatable Prices*
| Types of Packing and Removals | Per Hour | Our Price |
| --- | --- | --- |
| One Man and Van | one hour | from £45 |
| Two Men and Van | one hour | from £55 |
| Three Men and Van | one hour | from £60 |
| One Man and Van | half a day | from £170 |
| Two Men and Van | half a day | from £200 |
| Three Men and Van | half a day | from £240 |
T&C and Minimum Charges apply. When we calculate the price, we take into consideration the area dimensions and the time of the appointment. To get an estimate for your service, please give us a call on 0203 488 1016 or complete our online booking form for an immediate quotation..