Established in 2010, Call a Trade is a UK based company and has grown year on year to become a leading provider of cleaning service in the UK. Our primary purpose is the same today as it was the day we started. We provide  cleaning service to you at your convenience and at an affordable rate. This is all done by expert team and we are fully insured.
Our Team
To provide the best cleaning solutions we employ only the best people. It's as simple as that. We only invite people to join our team if they:
Are highly experienced and knowledgeable in their area of expertise
Embrace advances in technology and enjoy the challenges these bring
Are committed to exceeding our customers' expectations
Enjoy doing their work and are dedicated to excellent service
Our Commitment To You: Our "no worries" guarantee means that you can always rely on any job we undertake being done: on time, on budget and to the very highest standard.
If you are looking for a reliable, express cleaning company with responsive and attentive customer service, call us on 0203 241 3743, email us at info@callatrade.co.uk or fill out our quote form for a free estimate or quote.
Why Choose Us
Top quality Cleaners with the passion for the job and also highly trained and experienced
Competitive prices – discounts available for multiple or repeat bookings
We have the skills to make your home, business successful and spot on
We understand because we are a small business
We work with you to understand and analyse your needs hence we are able to provide quality service.
Call a Trade Management Team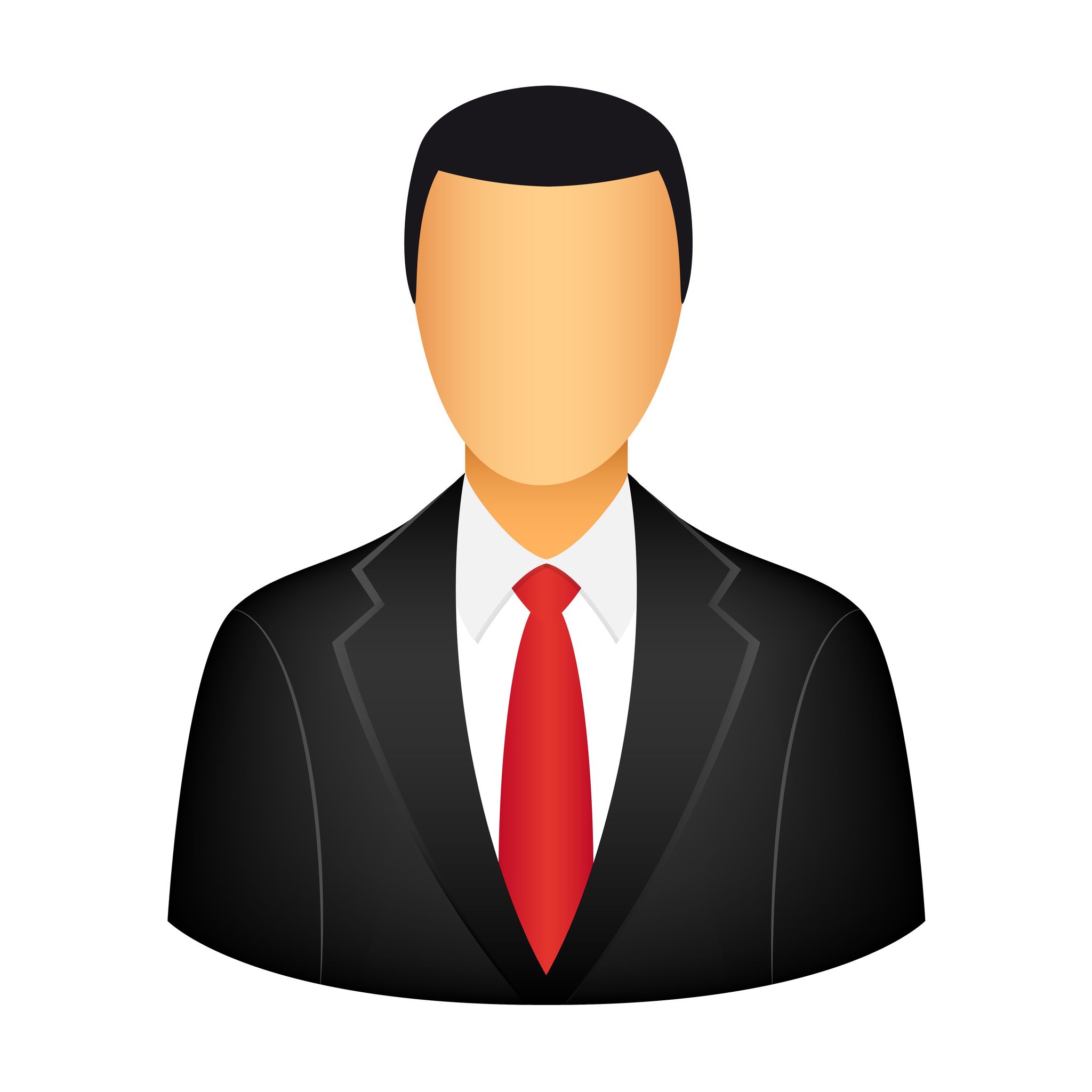 Rashied Shote (Director)
Co Founder
---
Rashied is an entrepreneur and has over 15 years experience within the healthcare industry. At one point he used to manage a cleaning contract in one of the biggest TRUST in London. He is familiar with the whole cleaning concept and has a passion for the job. He is also a specialised healthcare trainer hence is actively involved in the training of the staffs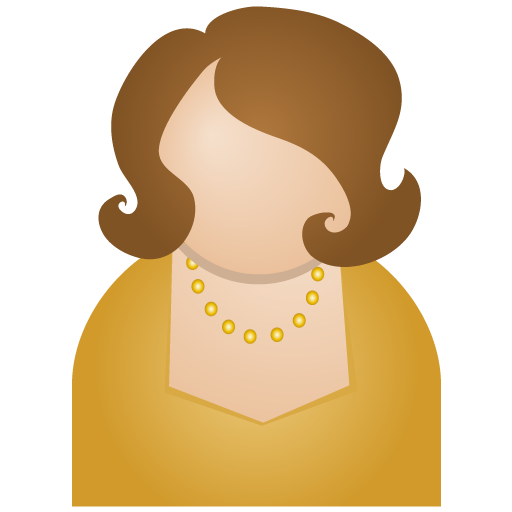 Sarah Sigande (Operations Director)
Operations Director
---
Sarah has over 10 years experience working for the NHS and other private organisations. At one point she used to be cleaning manager for a big NHS contract in london. She is actively involved in the cleaning process and isn't scared to roll her sleeves and get the hands dirty. She ensures the smooth running of the business been the Operations Director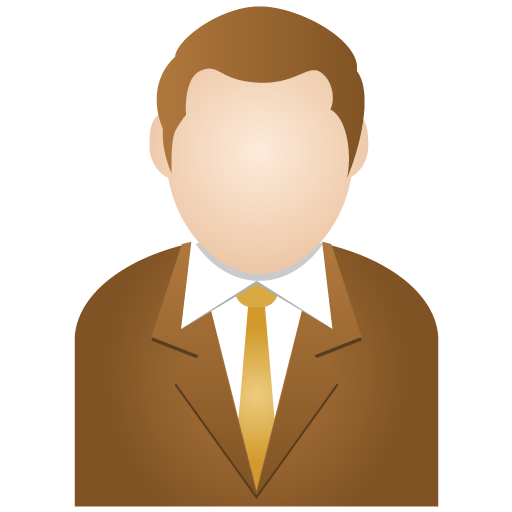 Emmanuel Appiah-Kubi (CEO)
Co Founder
---
Emmanuel is a very experienced in facilities management with over a decade experience in the building industry. He understands the nitty gritty of the industry, he ensures we always have the best team when it comes to the handyman tasks. In the past he worked with various facility management organisations.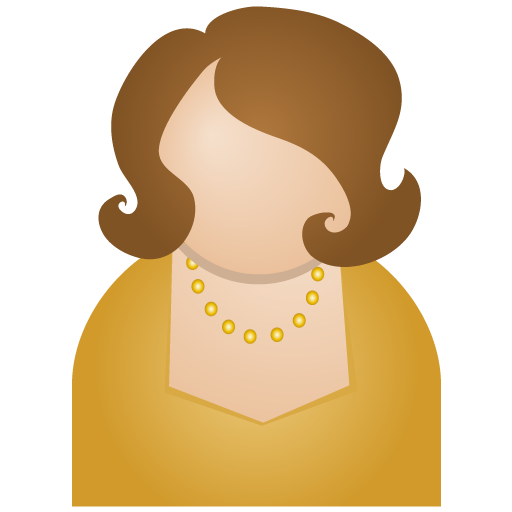 Christy Martines (Manager)
Office Manager
---
Christy has over 15 years experience working within the customer service sector. she is very dedicated and passionate about the job. she handles most of our calls and ensures the right team is dispatched for the job in hand. She is always ready to listen to customers and goes an extra mile to meet the need of the customer.
All of our cleaners and janitors are very experienced and knowledgeable on the various task they undertake. They communicate fluently in english hence they will be able to understand your needs or requirement and provide the service required accordingly. All of our cleaners and janitors are carefully vetted, professionally trained, fully insured and instantly recognisable in their company uniforms. The best of it all is they are customer oriented and focused and very skill and knowleageable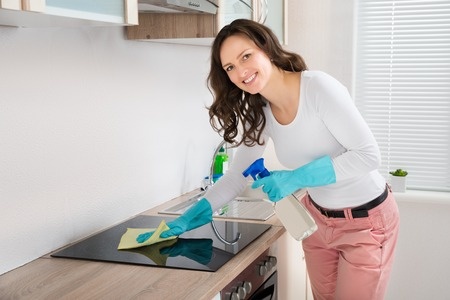 Call a Trade Vetting Process
Experience

We want our customers to love and appreciate the service we provide. We can only do so by providing experienced and highly trained staffs to provide the required service.
Interviews

Before anyone joins our team we make sure we are recruiting the best and this is achieved through our rigorous interviews been carried out by top management.
DBS Checks

As part of our recruitment process we ensure the right enhanced and comprehensive background checks are carried out.